The real estate investment field is considered an unknown field for many. Unlike stocks and bonds, which are usually known to be "traditional assets," real estate was considered a late date as "alternative assets" that are distinguished by their high price, difficulty entering their field, and the necessity to pay for them.
Despite the obvious advantages, the real estate sector can look intimidating if there is no clear starting point. But in reality, this is not necessary. Therefore, this article will explain the basics of real estate investment, including different methods to start directly.
So first and foremost, what is real estate investing?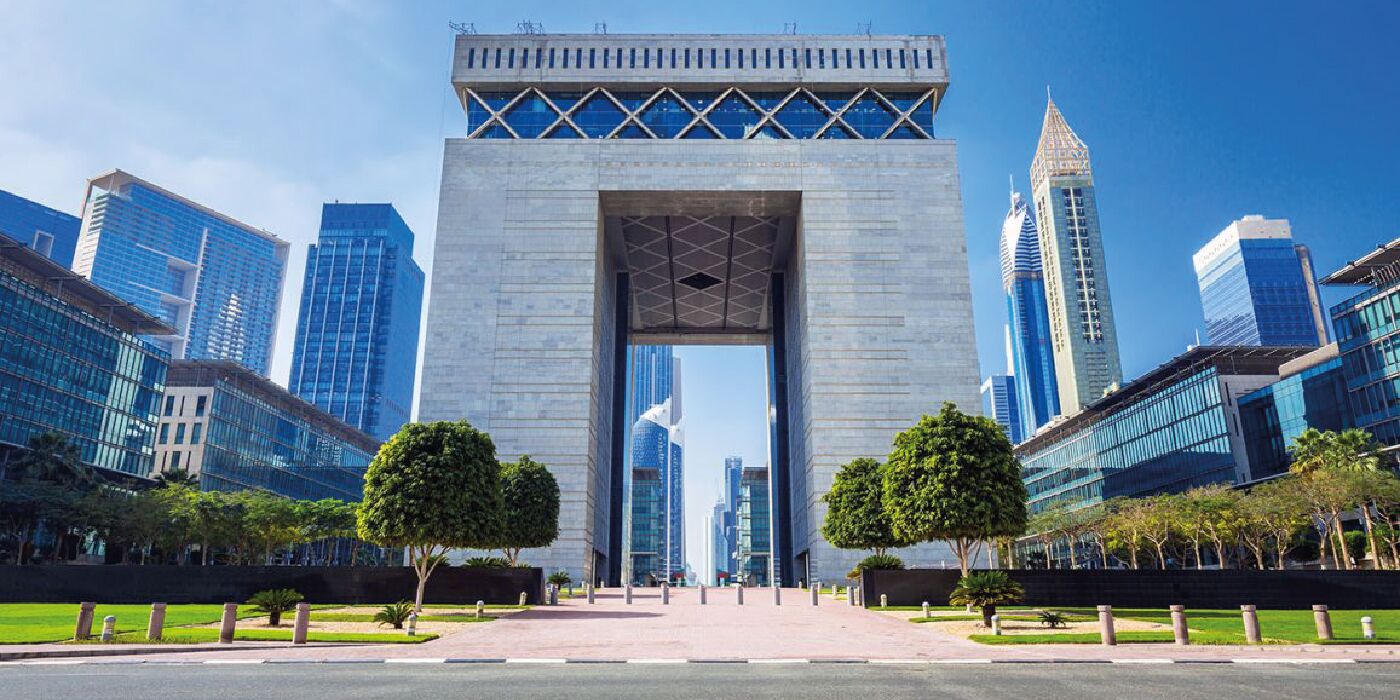 The real estate sector has four categories: residential, commercial, industrial, and land.
Residential real estate:

The

residential buildings

consist of one family, multiple families, homes, or residential events. While homes consisting of more than four units are considered commercial property.

Commercial real estate: Commercial

properties are used for commercial purposes. Commercial buildings are classified as offices, retail space, land, and multi-family housing.

Industrial Real Estate:

Just as its name indicates, these properties have a commercial and industrial function. As an example, we cite transmission stations and warehouses.

Land:

Lands usually consist of properties that are not built or built. There are also restricted ways to make money on land in the form of investment.
There are three major ways to make money from real estate investing: interest on loans, a rate hike, and rent.
Interest on a loan:

A mortgage is defined as a contract by which an investor lends money to

a real estate developer to

earn money through interest on the mortgage capital.

Price increase:

Real estate allows the investor, like any property, to earn money by selling that property. Therefore, valuing or raising the price of a property during time is considered a potential profit for the investor when he sells the property.

Rent: An

investor who owns real estate can earn money by renting the property. And just like income by investing in a loan, rent can give the investor regular income.
Each category and each type of real estate investment has its risks as well as its benefits.
Ways to invest in real estate
There are different ways to invest in real estate with different amounts of money and varying degrees of time and profit potential. Real estate investment options fall into two main categories: active and passive investments. Here are formal ways to invest in real estate.
Renewal of the property
Change of home:

The change is considered the most efficient and practical way to invest in real estate. This is for the investor to buy a house, then make adjustments and renovations to improve its value in the market, and then resell it at a higher price. This type is usually a short-term investment.

Wholesale: Wholesale

is another option for changing real estate. Where an investor signs a legal contract to buy a property whose price is lower than the market value in his view, then he quickly sells it to another investor at a higher price to obtain a profit.
Often wholesalers look for buildings to renovate and then sell them to home sellers to renovate and add value to sell at a higher price.
Real estate rental
Rental properties:

These properties also require practical management, but this category has a long-term investment horizon, unlike home modifications. The landlord gets a regular flow of money, usually monthly, through the tenant's rent. This category provides investors with stable and reliable income, but at the same time, it requires a lot of work or delegation of responsibility to ensure a smooth running.

Short-term rental: Short-term

rentals allow residents to rent out their homes overnight as an alternative to hotels. Short-term leasing is similar to regular leasing, but it is limited to residential properties only and is generally available for short periods only.
Conclusion
The real estate sector has a high reputation, and if managed well, real estate investment could become a valuable source of money in an investment portfolio. And just like any other investment, real estate investing requires understanding and identifying the risks and potential profits before embarking on it. Also, depending on which platform you choose to invest in real estate, you will need a different amount of time, initial capital, knowledge, and patience.